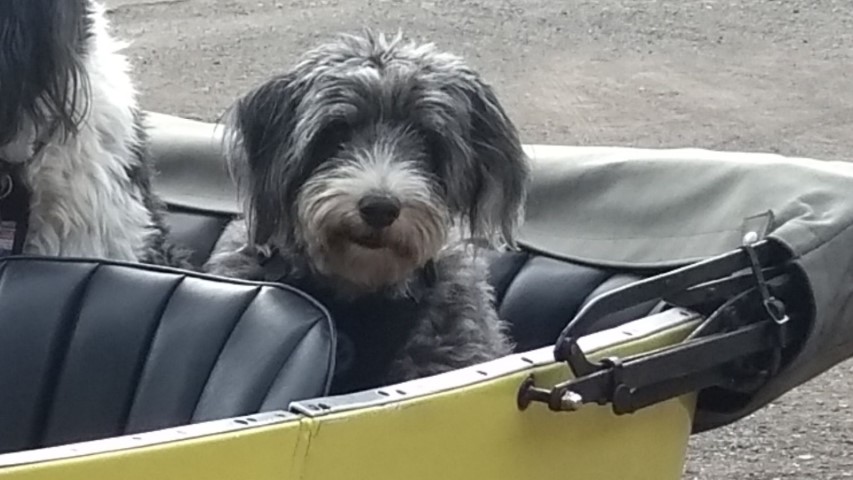 Moffat was born at Clee Hill on the 12th November 2007.
Died 15th November 2018.
She is a Bearded Collie, not CC registered, but is registered with the Working Bearded Collie Society. Her parents are Sky and Nell.
Her full name is Random Moffat and was bred by Mrs Carol Allen.
Finally she arrived on the 5th January 2008.
Here she is in February 2014
With Harry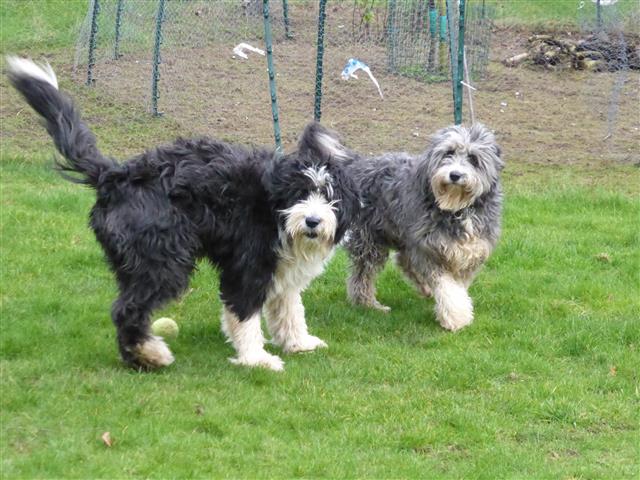 With herself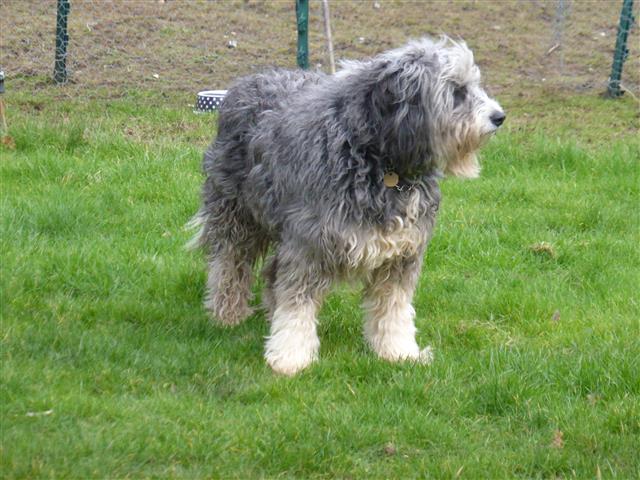 January 2013, they both fit nicely in the Austin Seven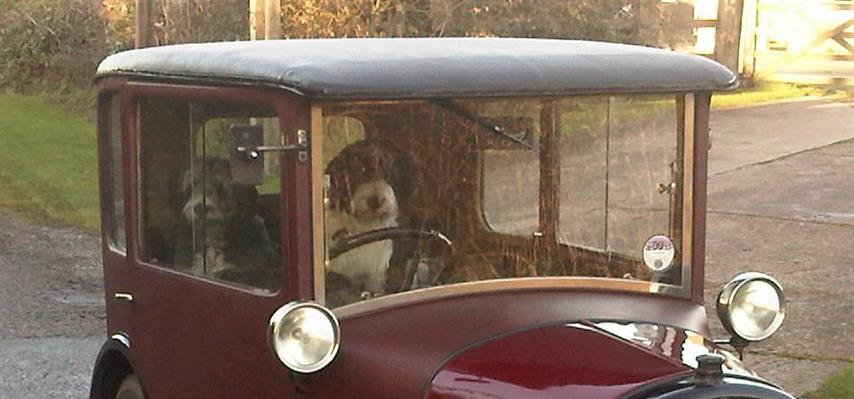 January 2013 in the snow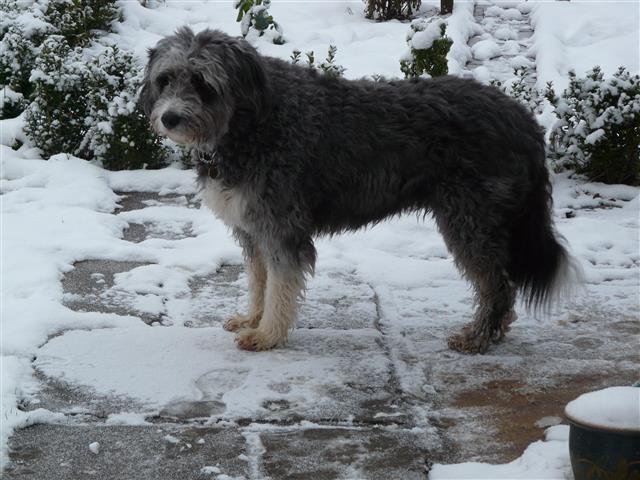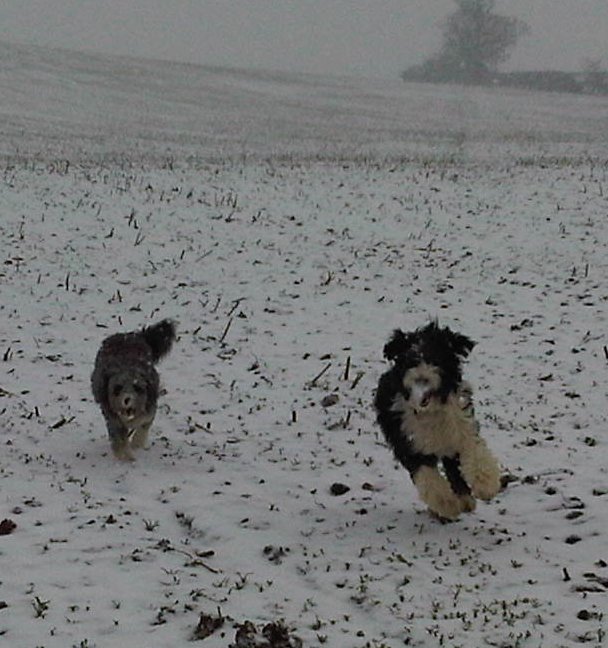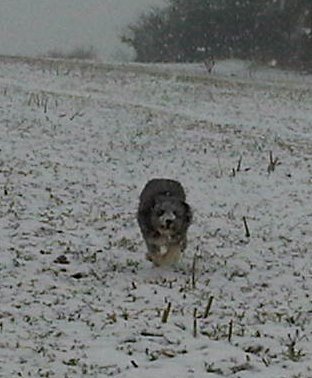 October 2011 and scruffy!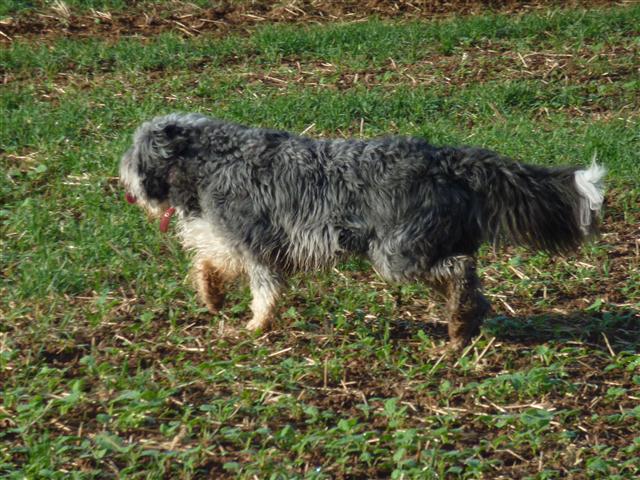 October 2009 filled out and still scruffy and having a roll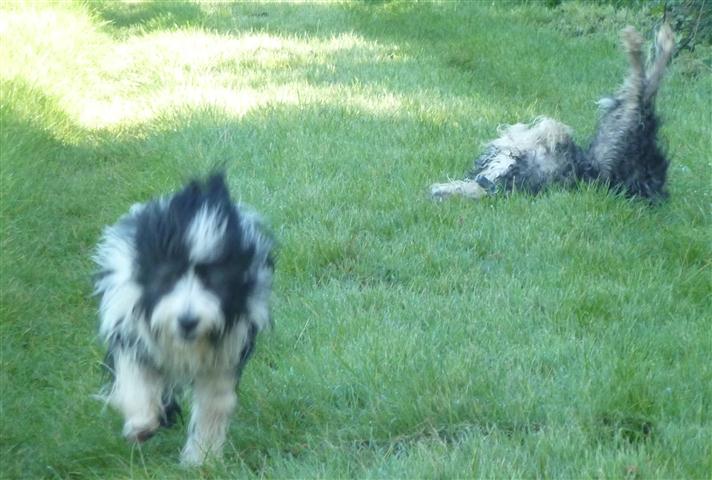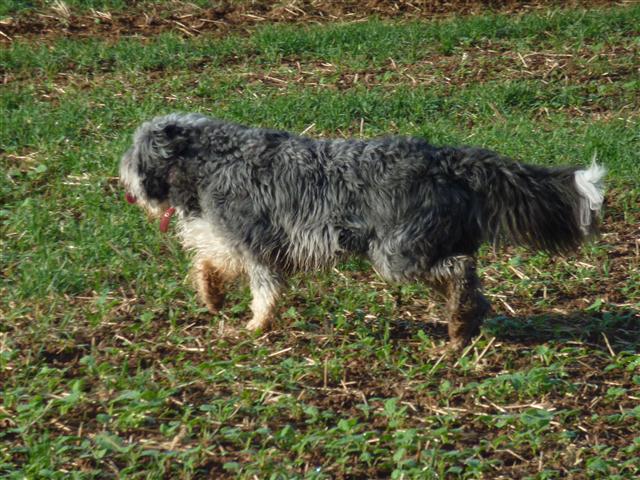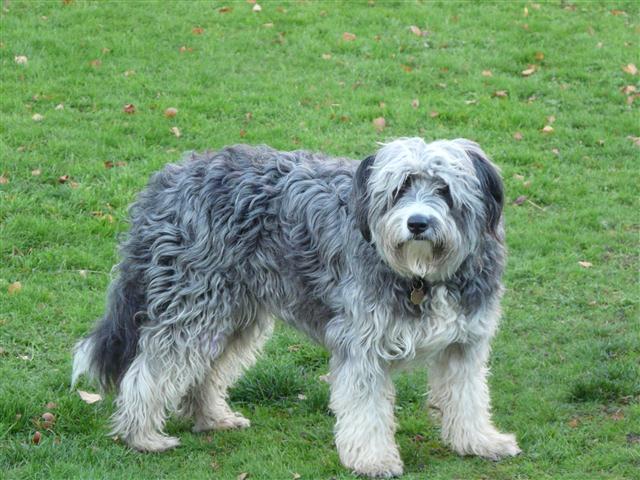 April 2009 and does not mind getting her paws dirty, and then cleaning herself off.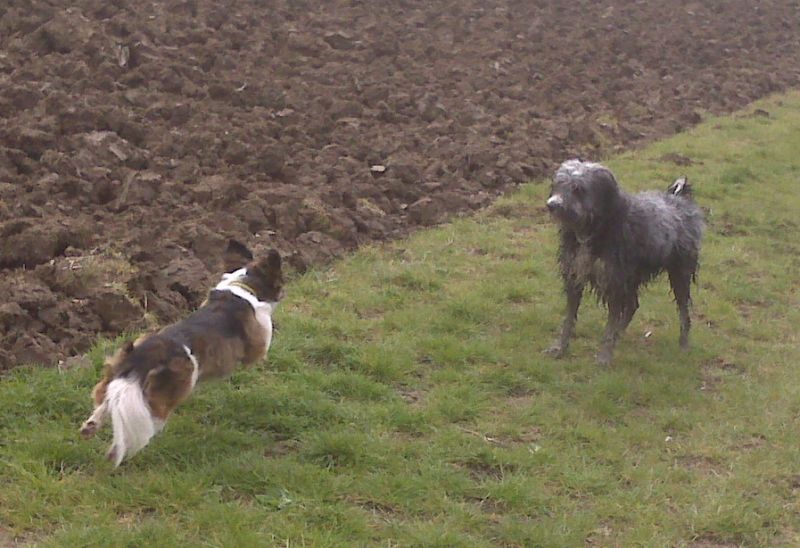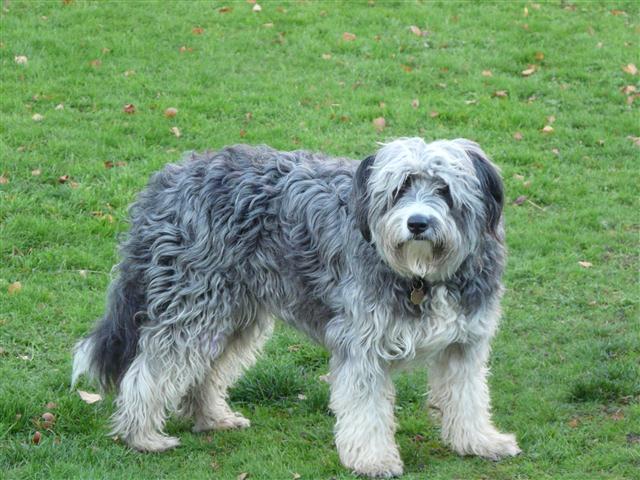 March 2009 and looking like her Father - Sky
This is on the Old Hills by Callow End.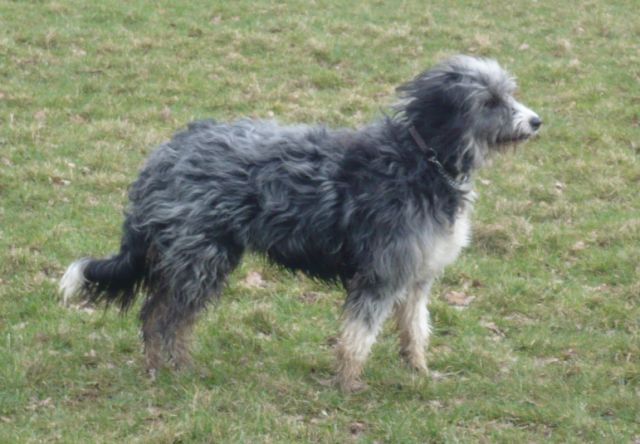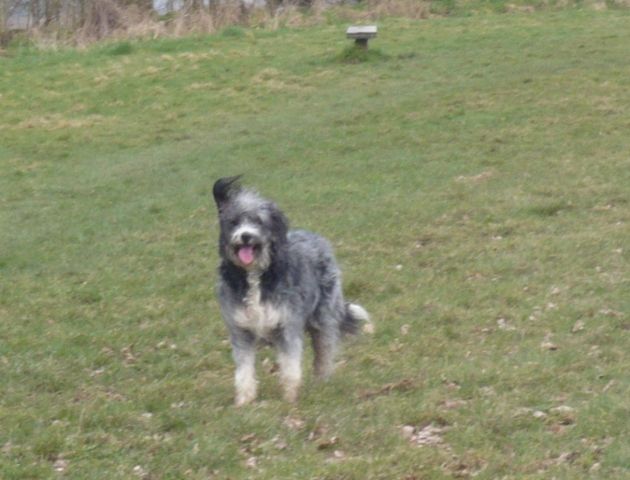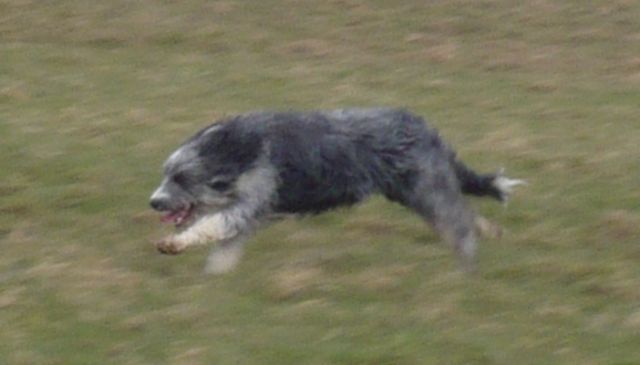 And in Porters Wood with a labradoodle, Moffat is ever so proud of her gnashers!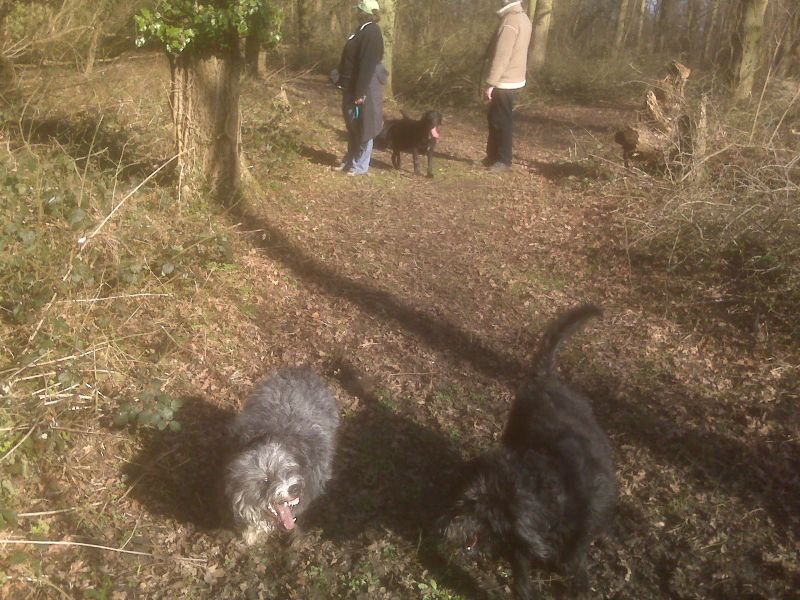 February 2009
Getting big now.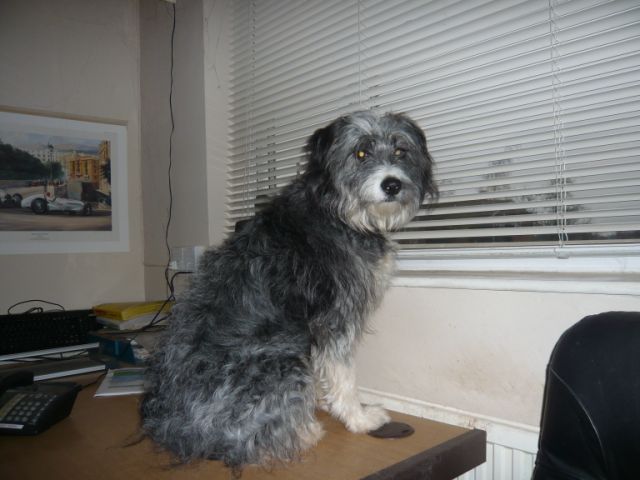 Christmas Day 2008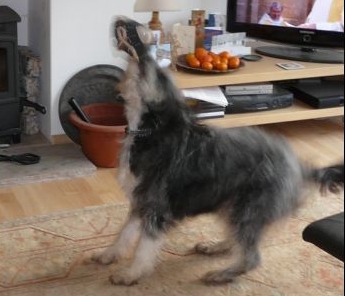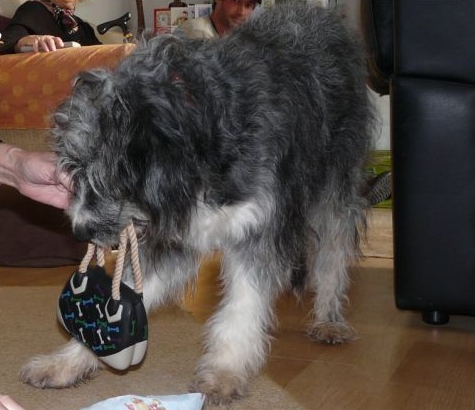 12 months old now, here she is 06:30 in the morning, maybe she was too excited to sleep!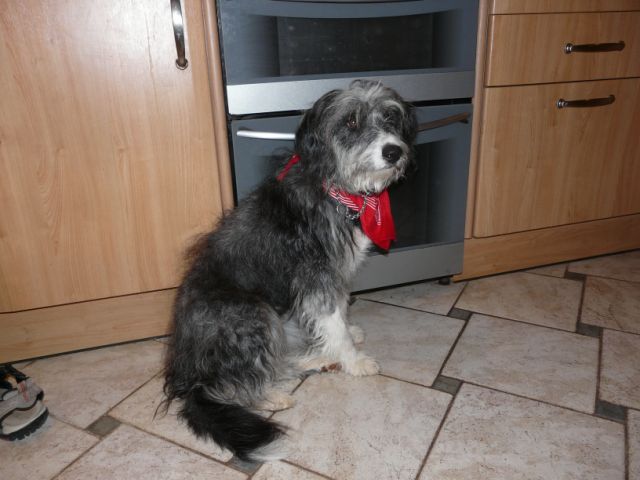 Keeping her teeth clean with a Dentastick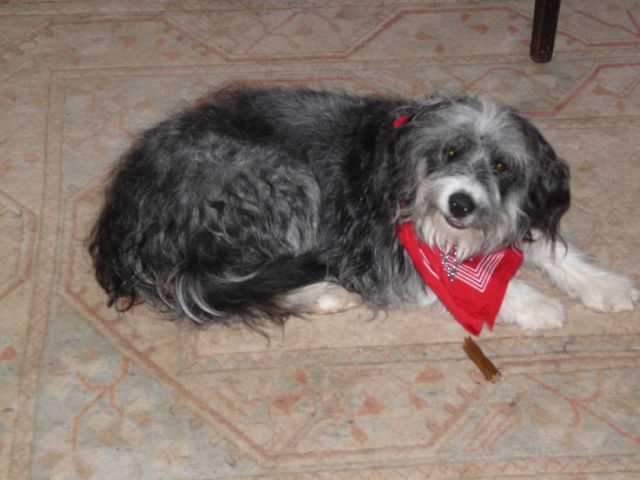 10 Months and a trip to the GWR Steam railway at Toddington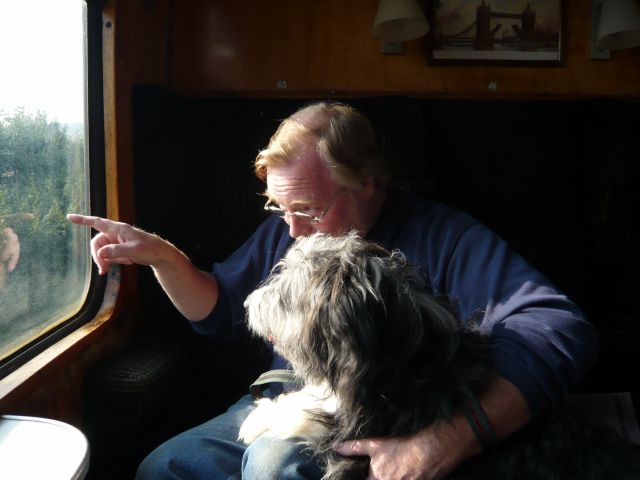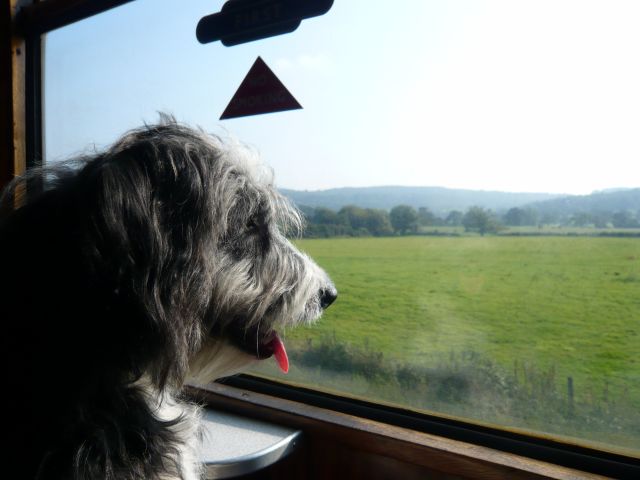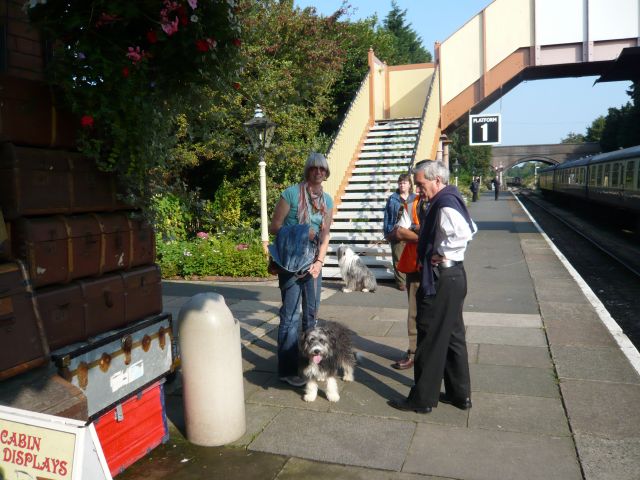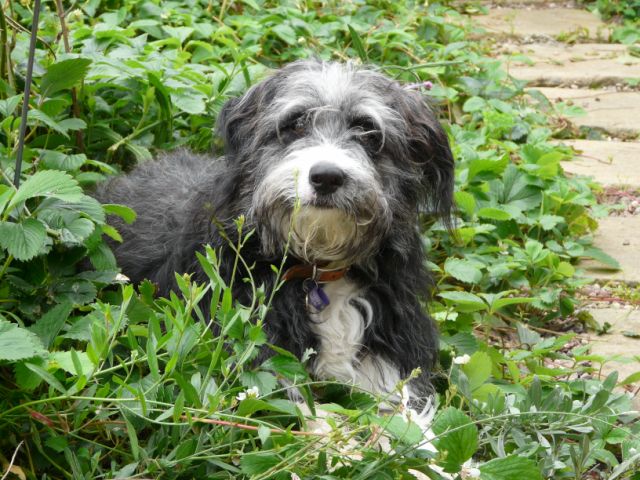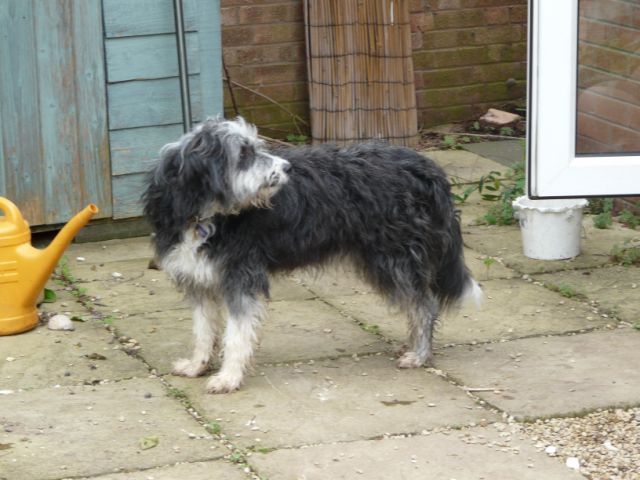 8 Months and her first season has just arrived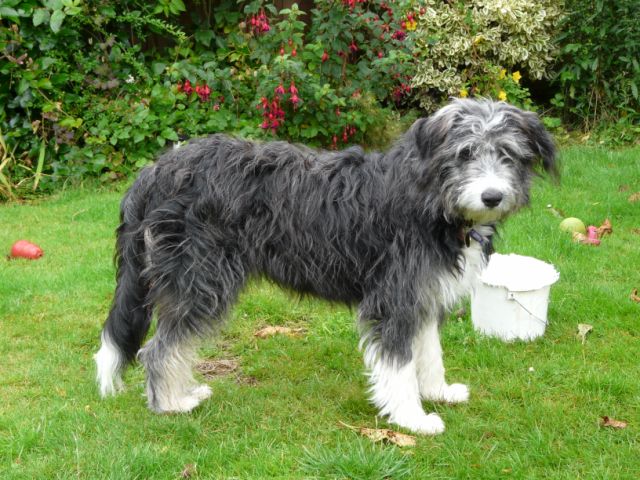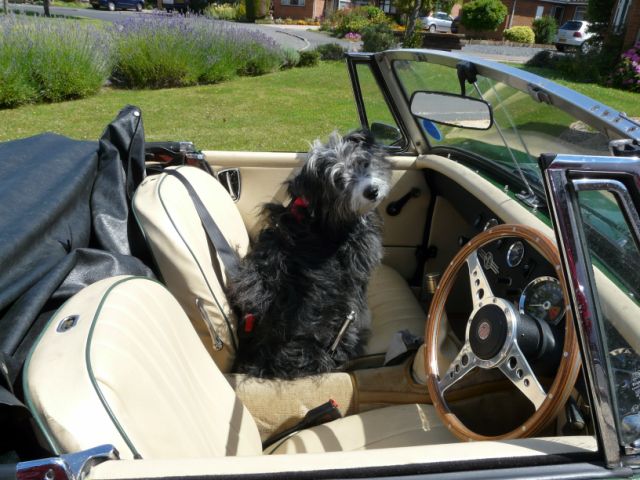 7 Months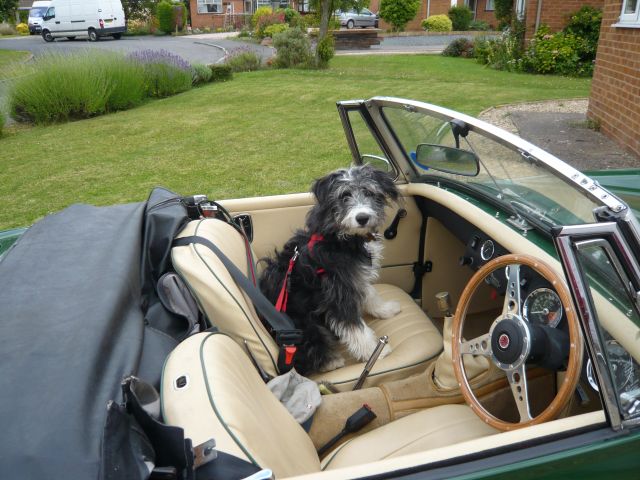 6 months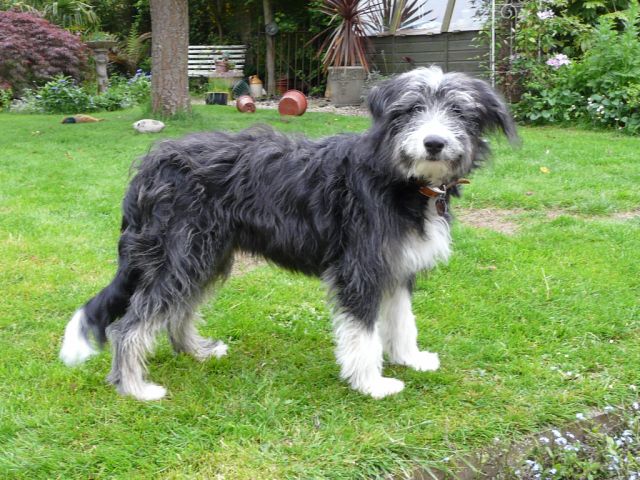 First trip in MG Midget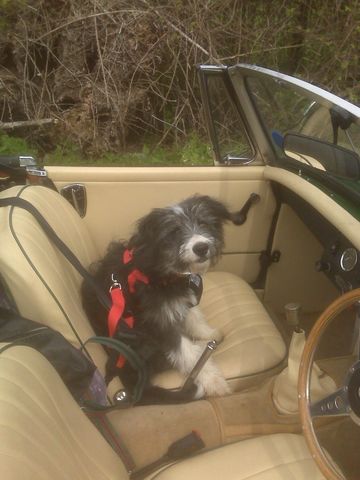 First solo 4½ months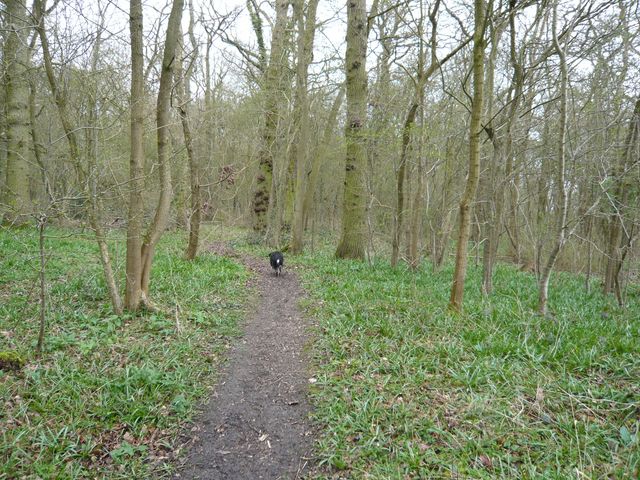 And first trip to pub at 12 weeks.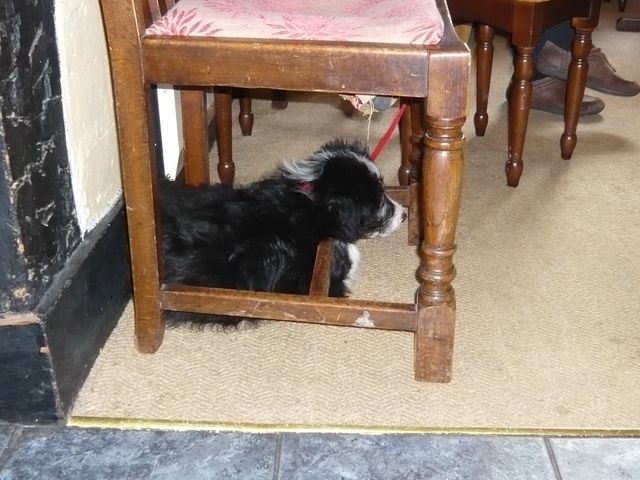 Me and her at 8 Weeks old 15 weeks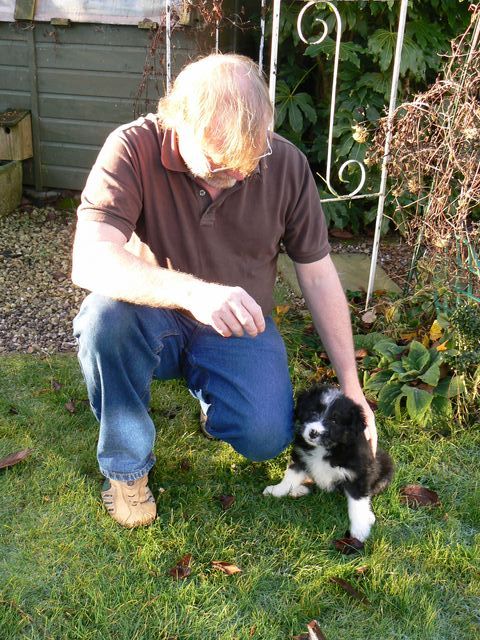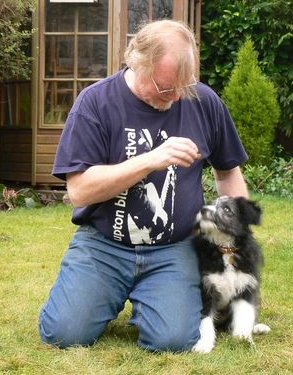 Butterfly Nose. This shows the pink disappearing. The first picture is at 7 weeks and the last is at 13 weeks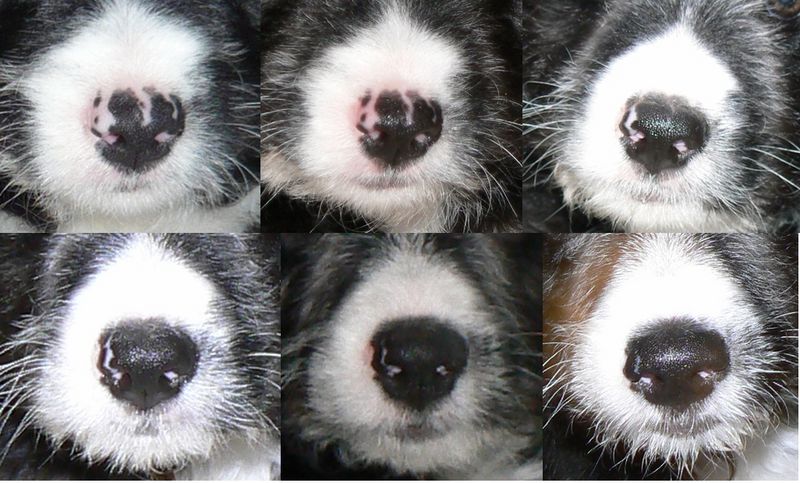 Page updated Sat, June 13, 2020