Out and about
Thursday 19th December 2013 and with a nice new MOT and tax disc, ventured out for the first time.
Rose and Crown, Severn Stoke.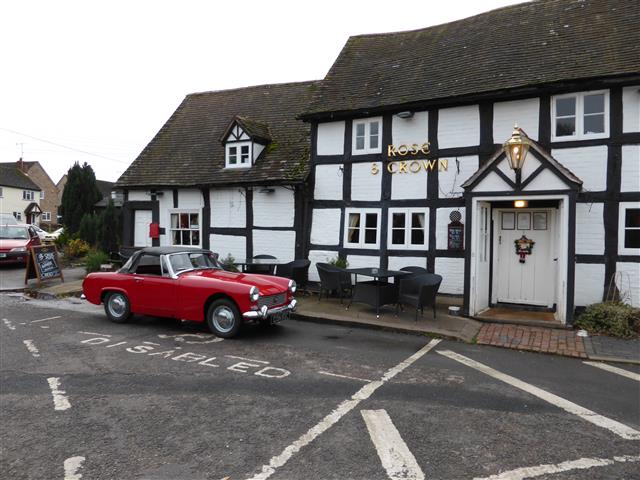 Shipps Garage Upton upon Severn, Nov 2014, MOT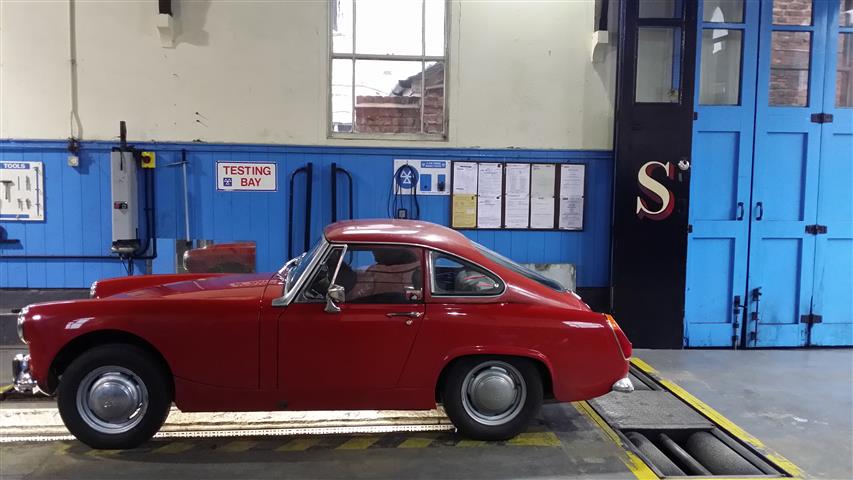 Aldon Rolling Road, Nov 2014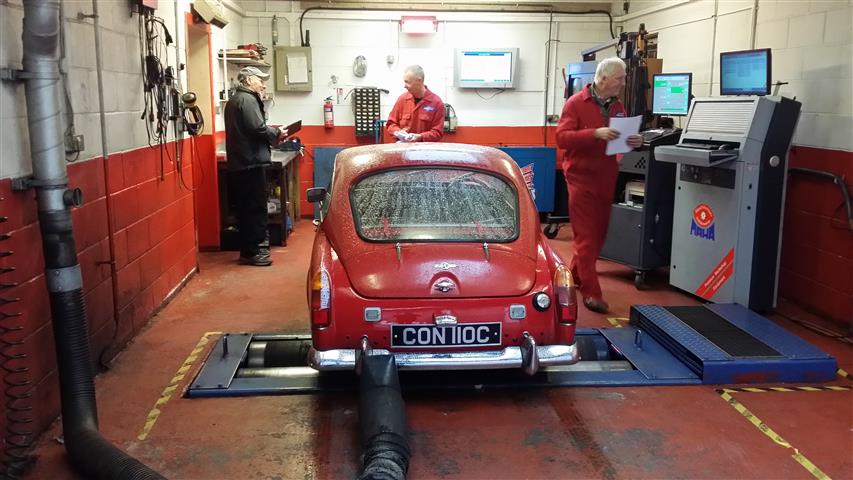 The Farmers Arms, Birtsmorton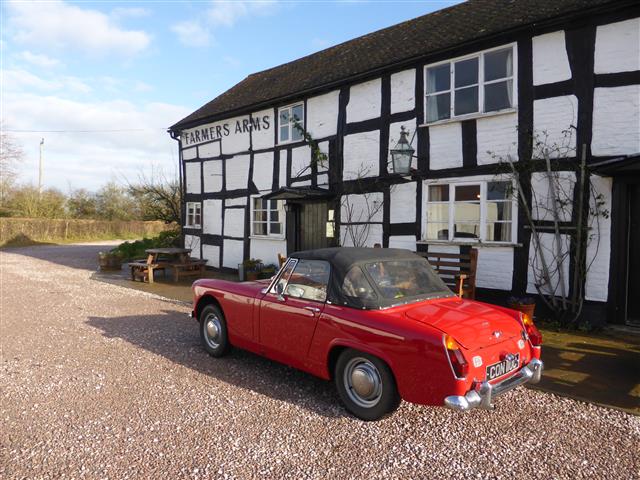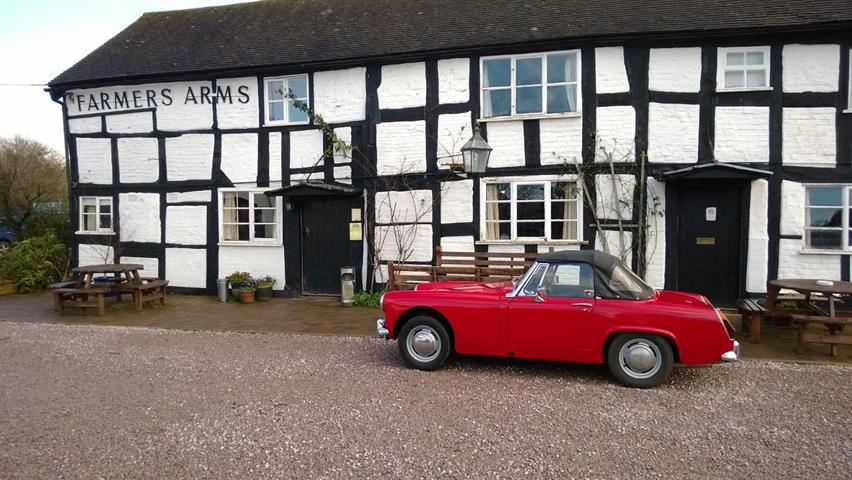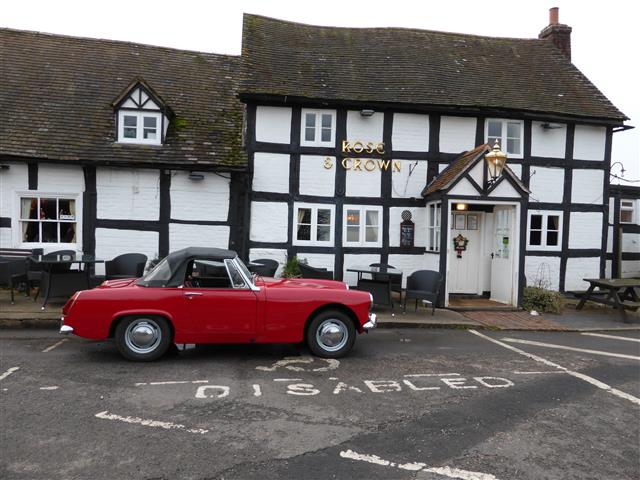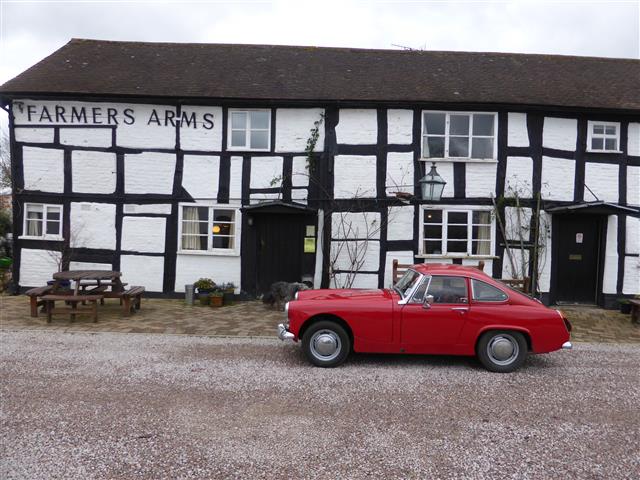 More hostelries and a rehab centre, White Lion Hotel, Upton upon Severn, and The Oak, Defford.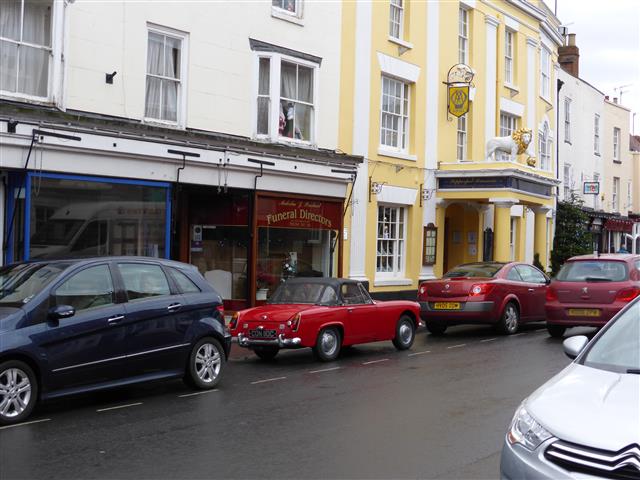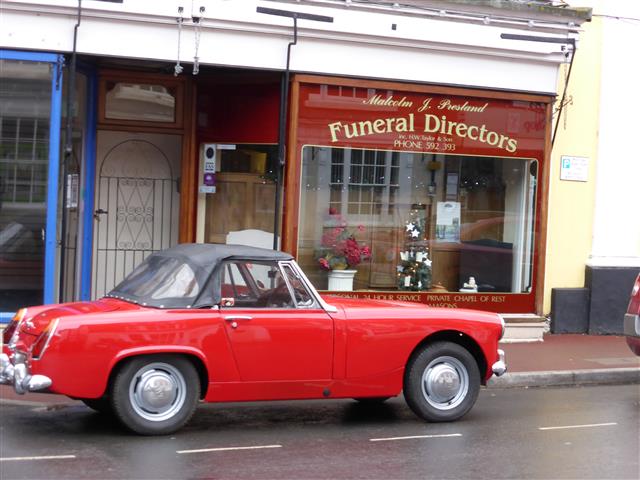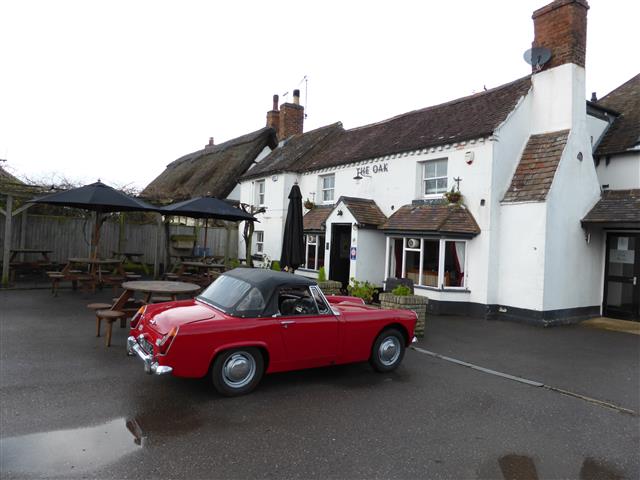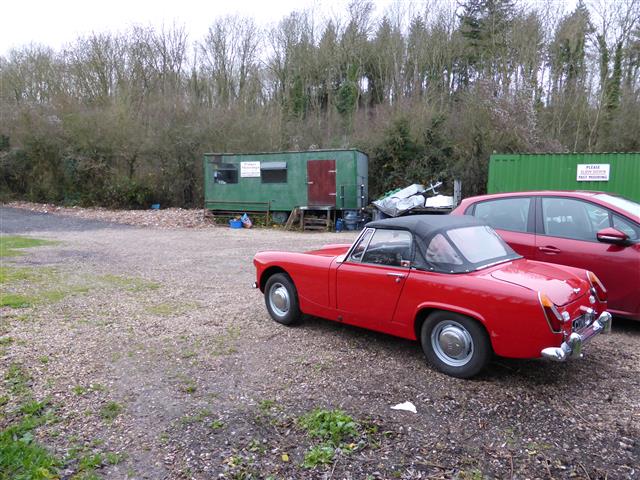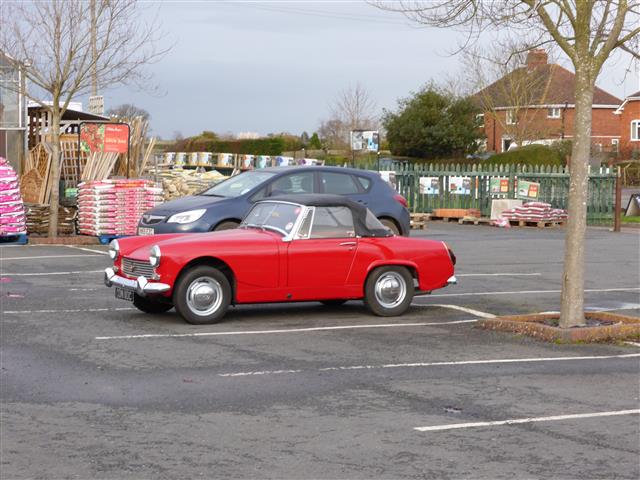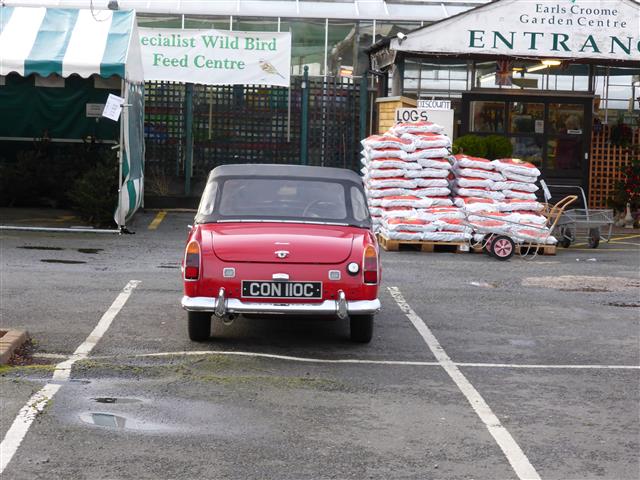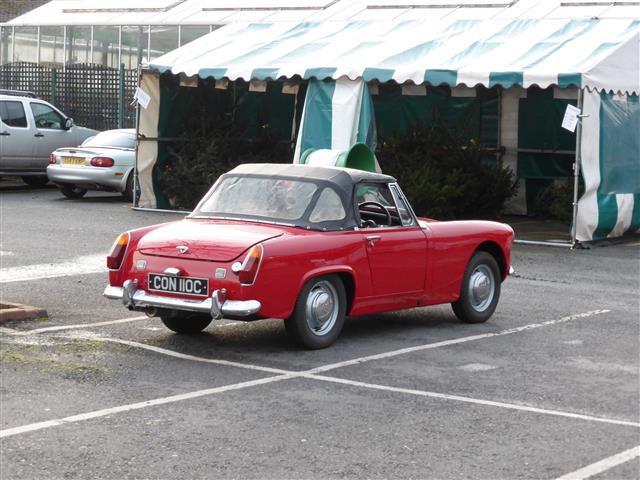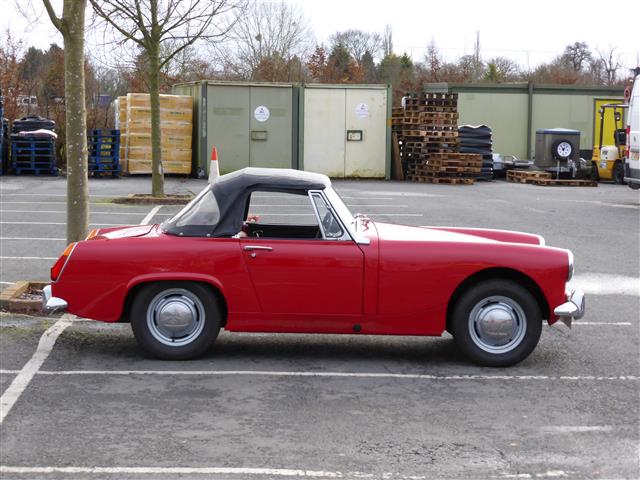 -------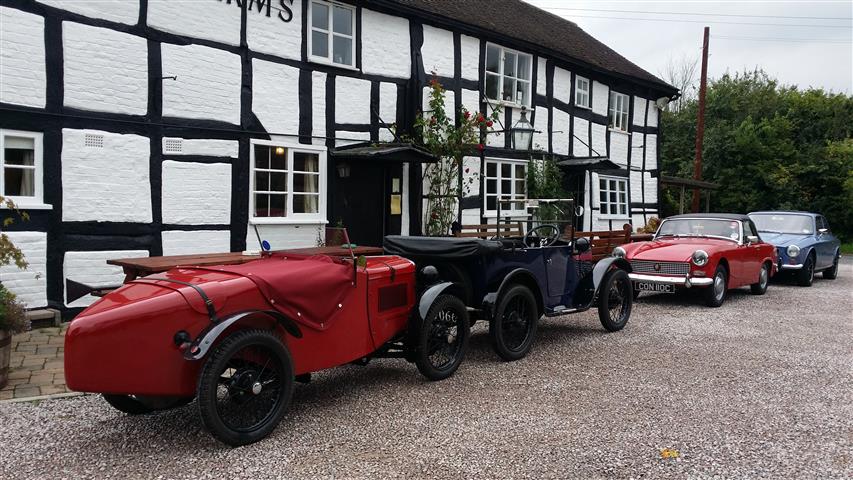 August 2014 at the Farmers Arms with visiting A7 Chummy, A7 Ulsteroid and Gilbern
November 23, 2014