ROLY ALCOCK
I am Roly Alcock I used to work with computers and am now retired.
I live in Severn Stoke near Upton upon Severn, Worcestershire UK
Mothy is really a concept and was the name of my Ceilidh band that I formed in the mid 1970s and lasted until the mid 1990s.
Here are some of the bits and pieces that have given me interest over the years, and for some strange reason some of this has proven useful to people around the world.
Mostly I am now involved with Hereford Austin Seven Club as the editor of it's newsletter
Powick petrol station in the mid 1950s. Also some 1947 flood pictures.
More weather station stuff Weathercloud
Updated March 31, 2023
you can email me: roly at mothy.co.uk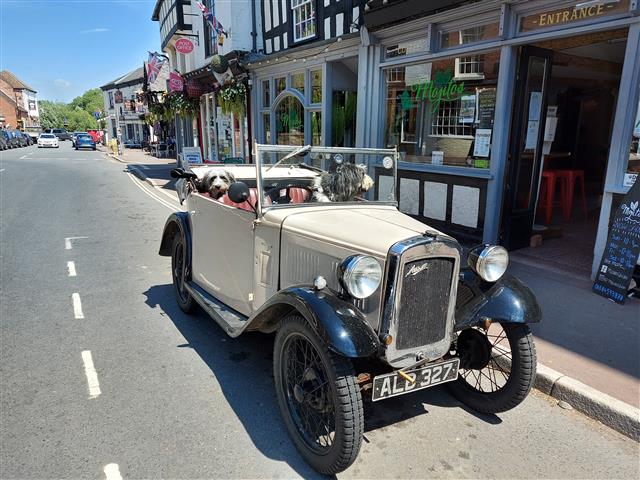 July 2021 Upton upon Severn
March 31, 2023