1935 Austin Seven Opal APD
Reg no: JS4835
Chassis no: 216902
Car no: APD 2427
Engine no: 276106
Body no: 2427
Reg Date 23/05/1935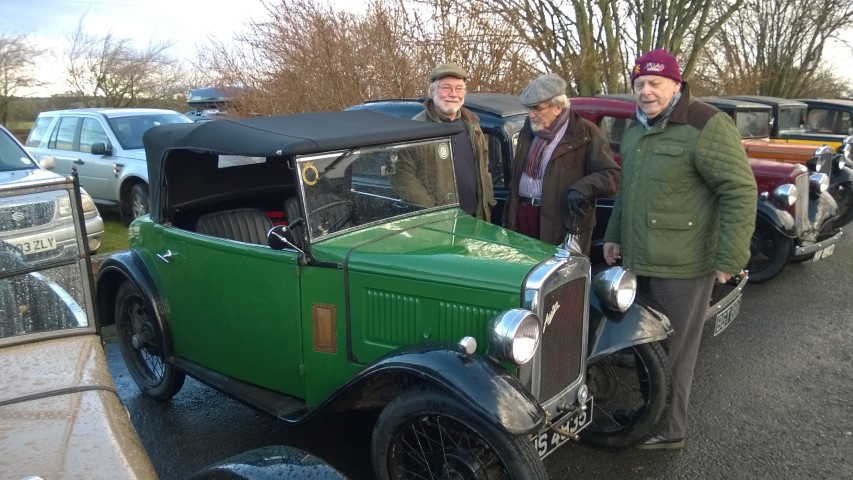 The previous owner of this car was John Jones who owned Shipps garage in Upton upon Severn some years ago. Previously John had worked in the Austin Design Office at bothe Longbridge and Gaydon, from 1955 - 1992. Previous to this John Sadler of Machynlleth owned the car.
It is likely that when the new the car was bought from Mackay Bros, Central Garage, Dingwall.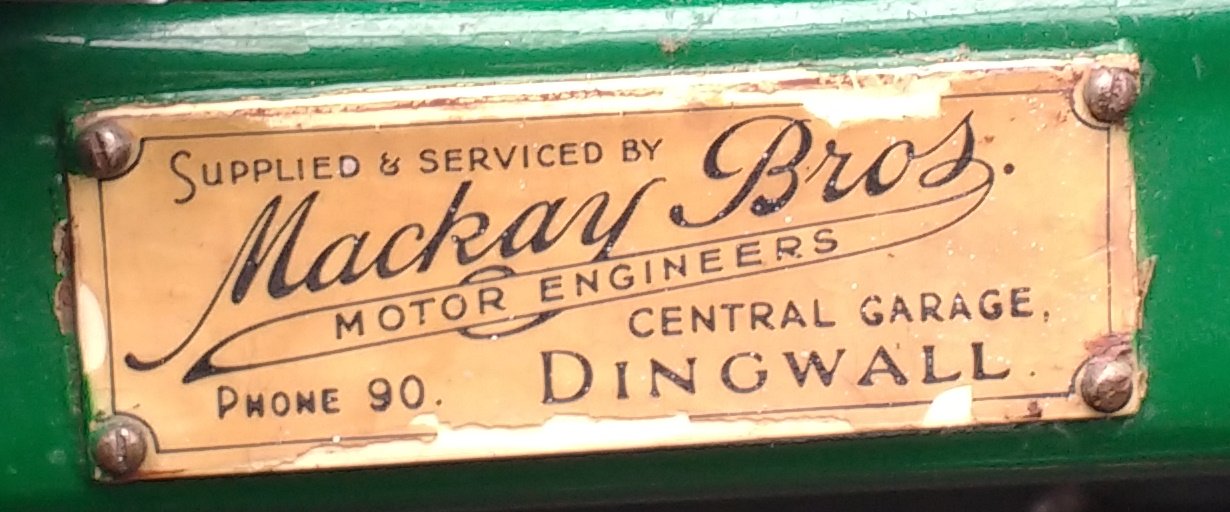 As usual first port of call is the Rose & Crown, Severn Stoke.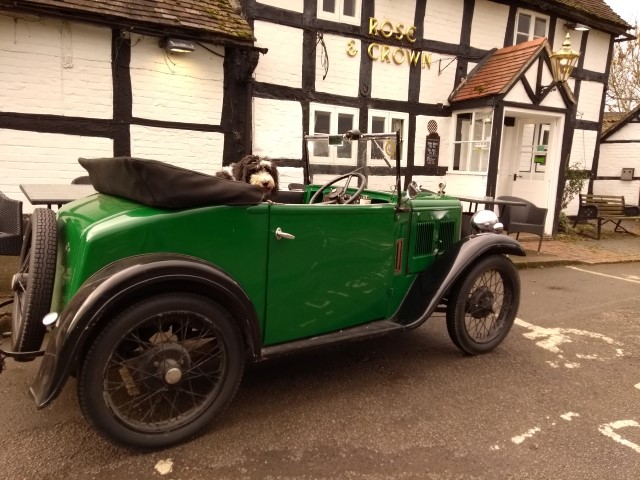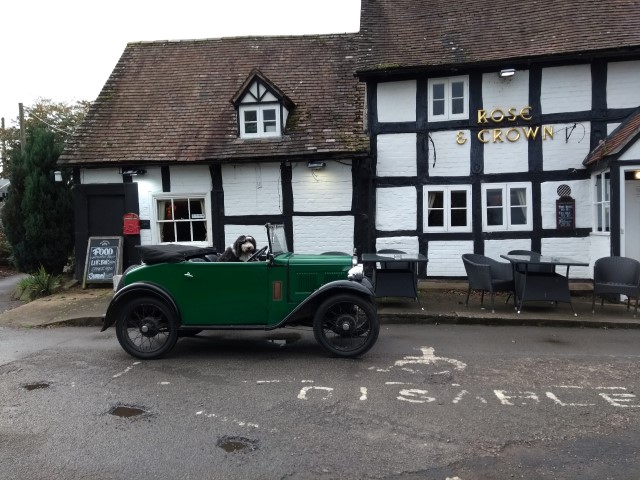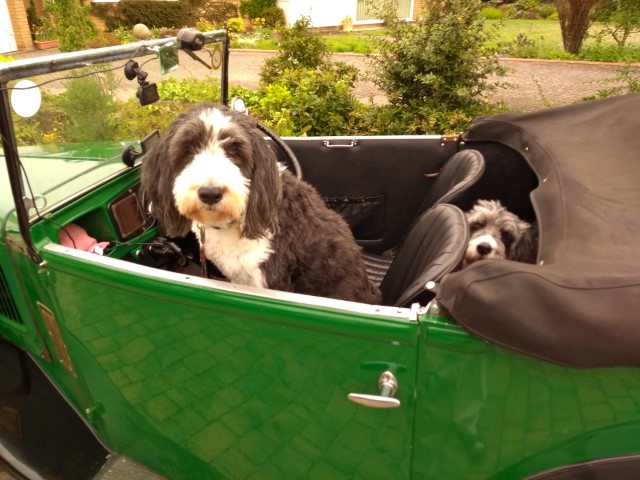 At home in the garage.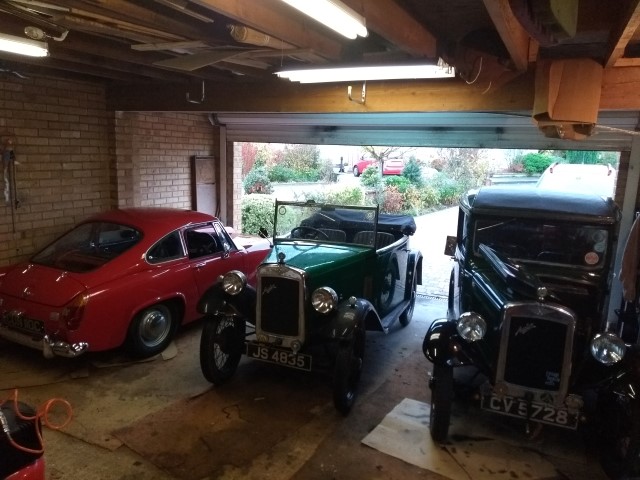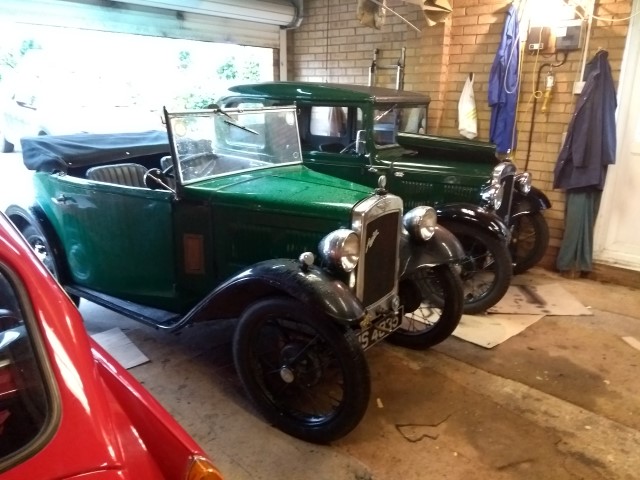 With hood erected.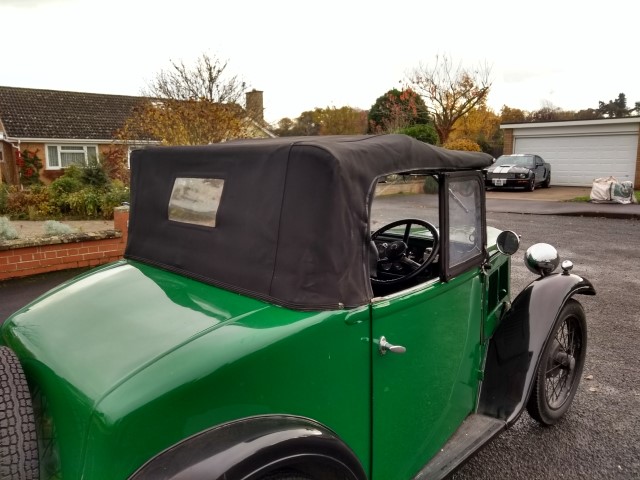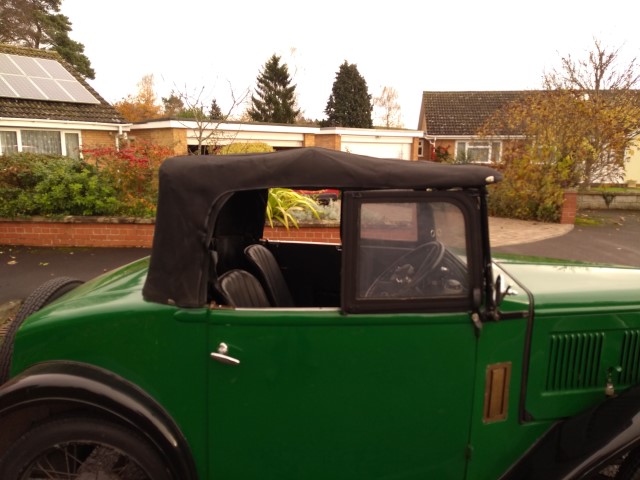 General shots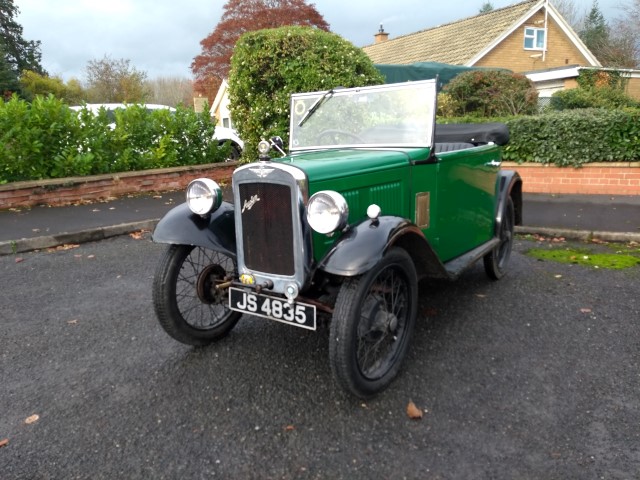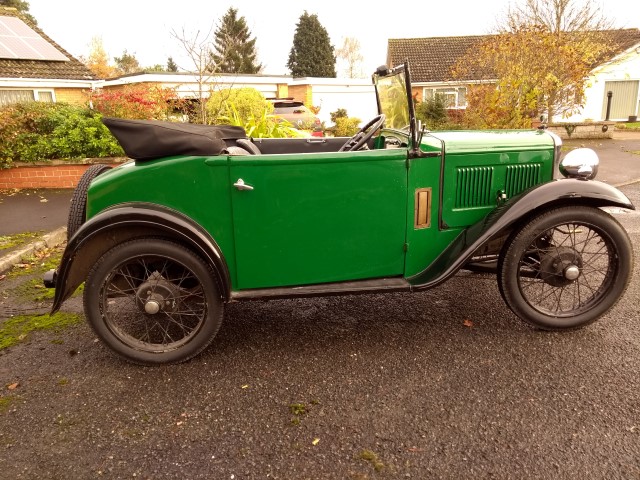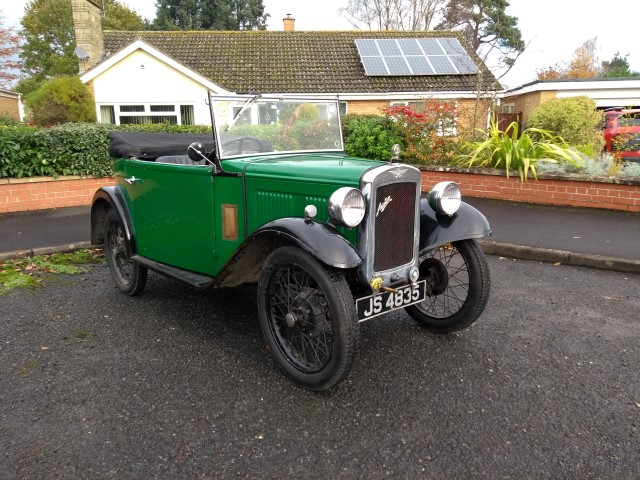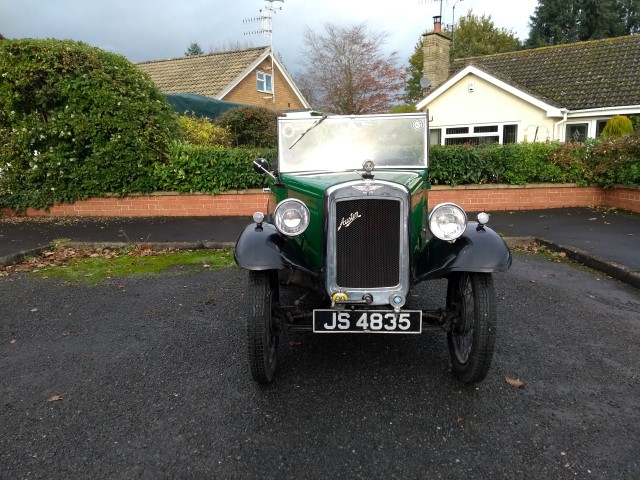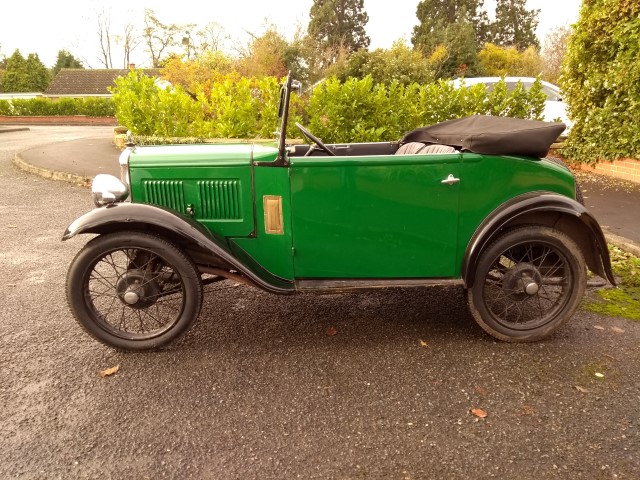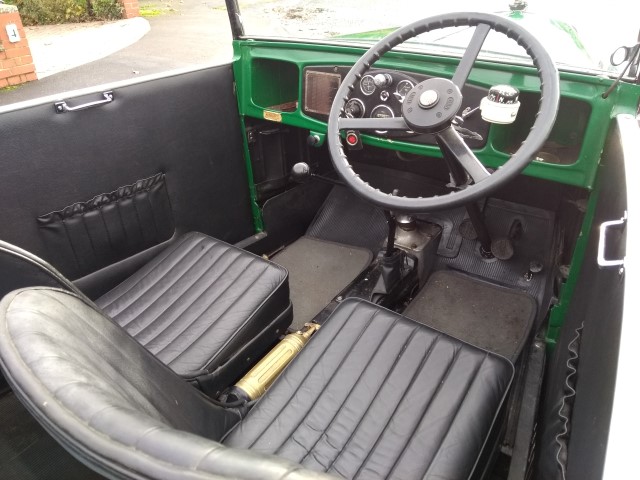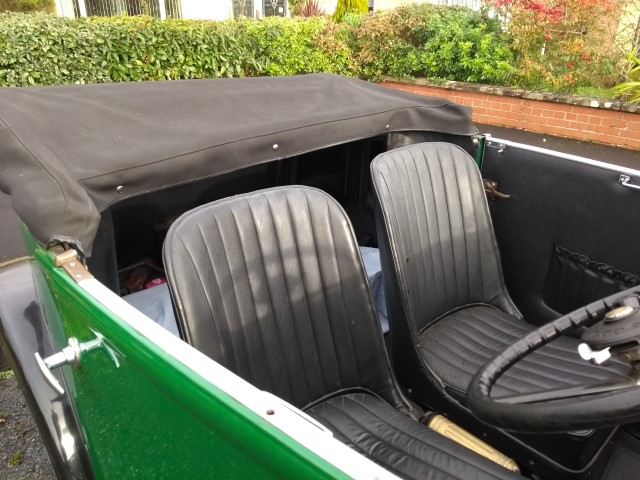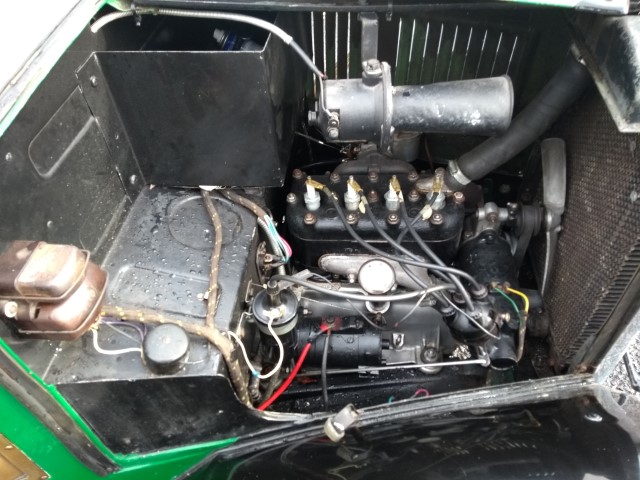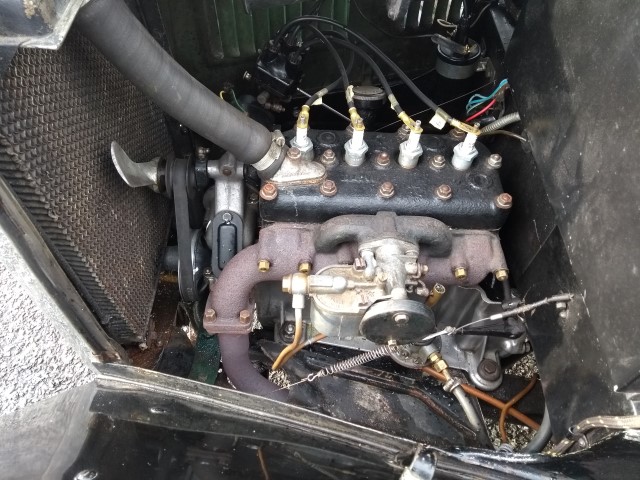 More pub training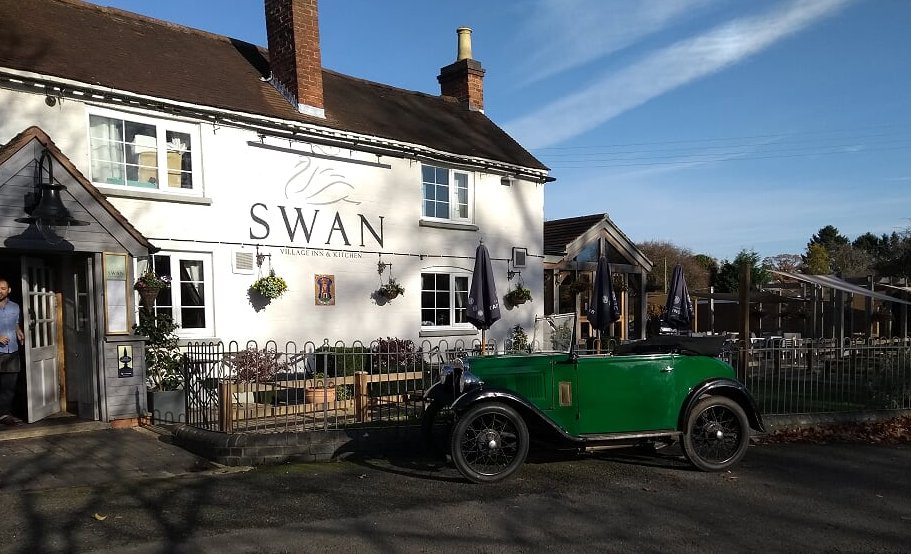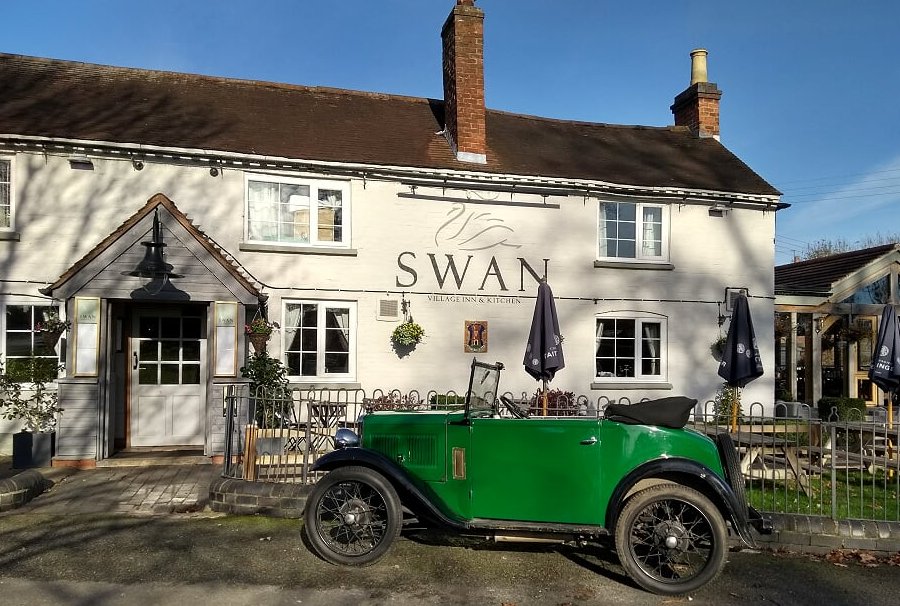 September 27, 2019