I have been and gone and done it again.
eBay purchase of a 1972 MG MGB Tourer in Glacial White.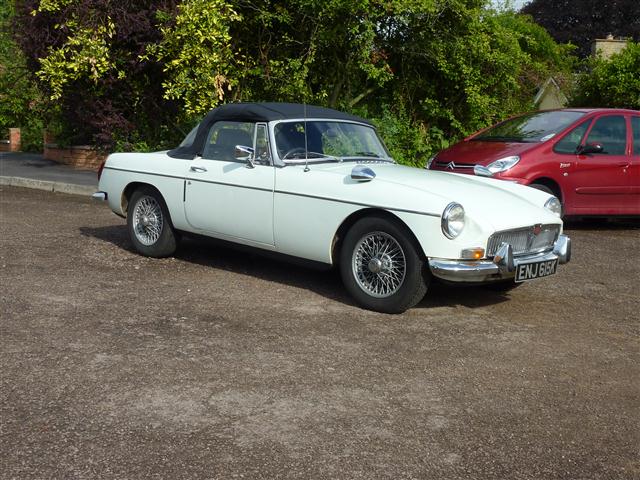 She is in very reasonable condition and does not show any signs of serious rust. The odd pimple here and there. The engine has a decent high oil pressure and the compressions are 195 lb/sq in, on each pot. The overdrive comes in and out instantly, and MPG is a shade under 30MPG.
It will need a new hood, as the existing double duck has faded nearly white and has a split. This has been done now, but really needs a third time of fitting to be really right.
The drivers seat also needs recovering. This has also been completed. I don't really like the PVC material but it made good practice for when I find some affordable leather seat covers.
The crackle finish on the dash needs attention. Temporarily attended by using Humbrol matt black enamel.
Carpets have been replaced and for modern safety I have put on some convex door mirrors. The wing mirrors being as useful as a chocolate teapot.
It drives really well with no rattles, bangs or scuttle shake. Somewhat different to driving the Singer! Though some say that the Singer is the more exciting to travel in.
For the electrics I have converted to a single 12v battery and installed a battery cut off switch.
I have little previous history apart from, it lived in Kenilworth for the last 12 years or so, and only covered 2000 miles during that time.
The last few years have been sorned and when presented by the ebay seller for MOT at the local Kwikfit it flew through the test without any advisories.
I won an ebay auction for an Omnibob hardtop and I do like the look of the car.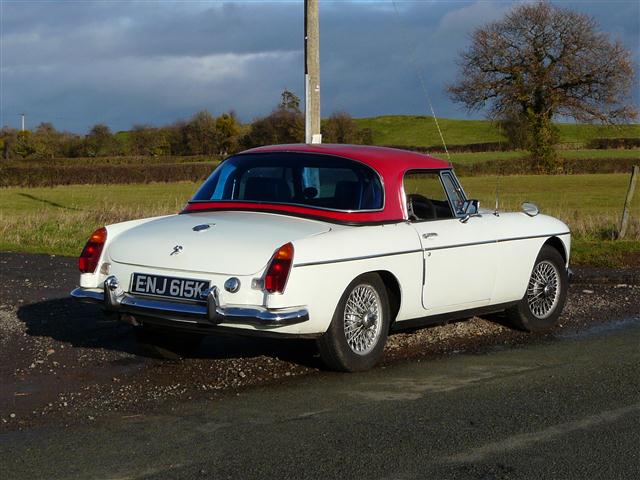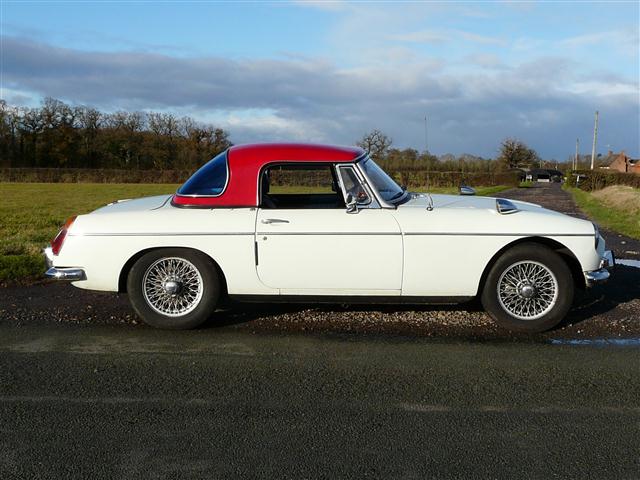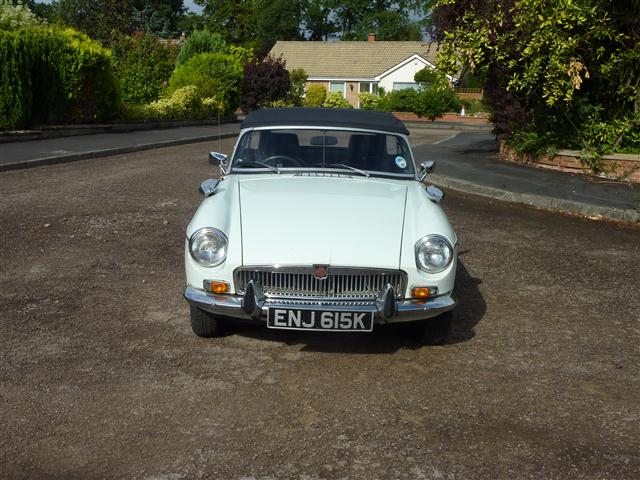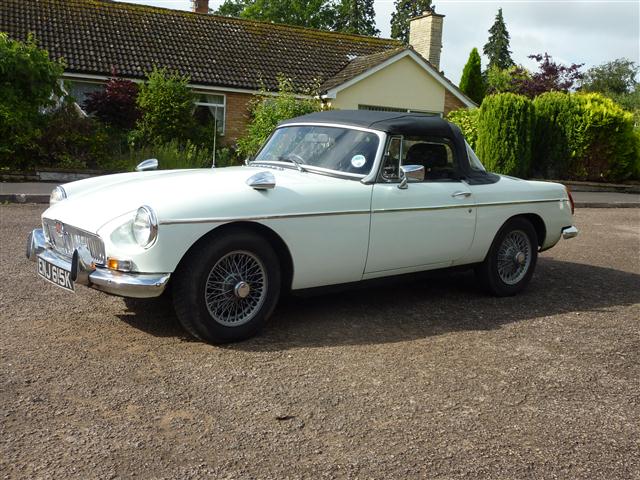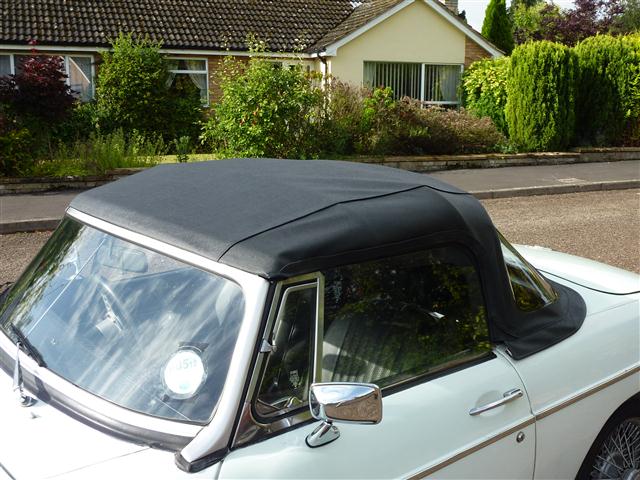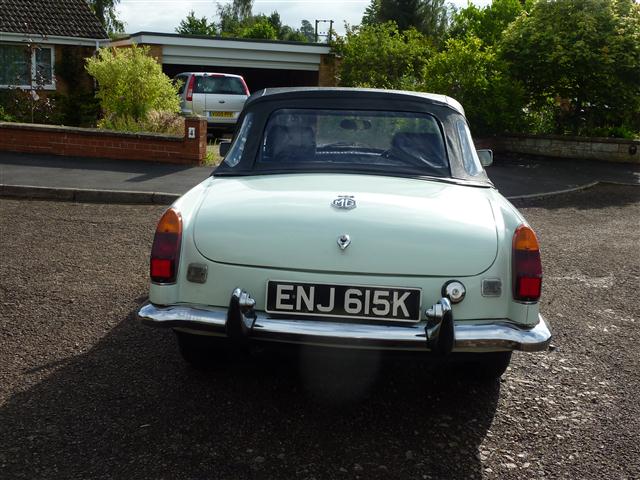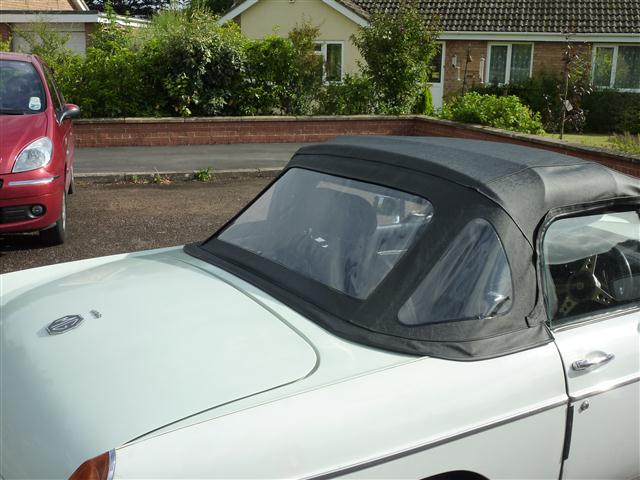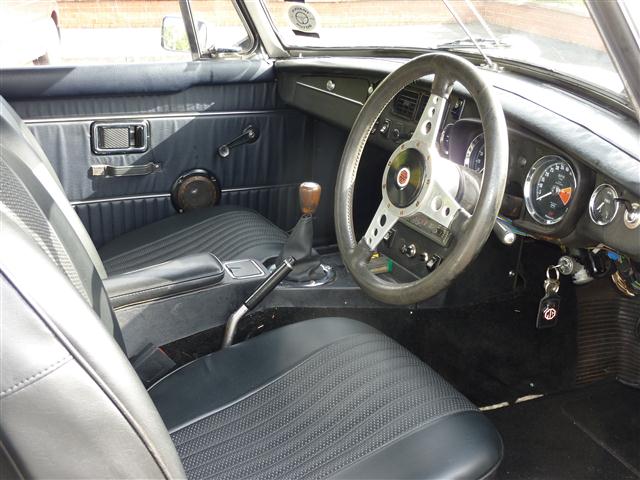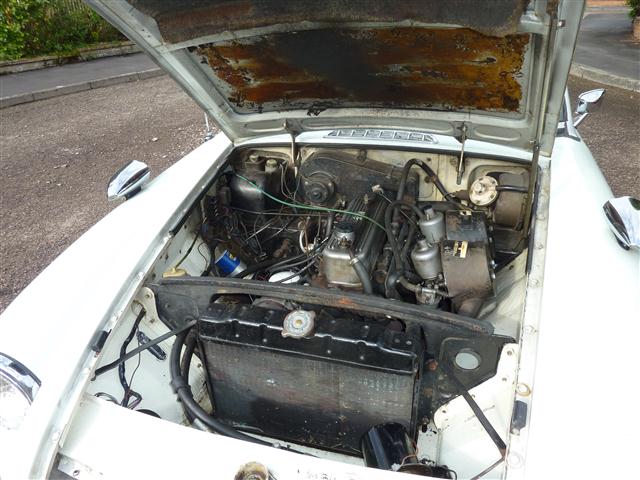 Updated December 19, 2012